DISCOVER YOUR DESIGN, YOUR DESIRE & YOUR DESTINY
AT THE INTERSECTION OF YOUR GIFTS AND PASSIONS!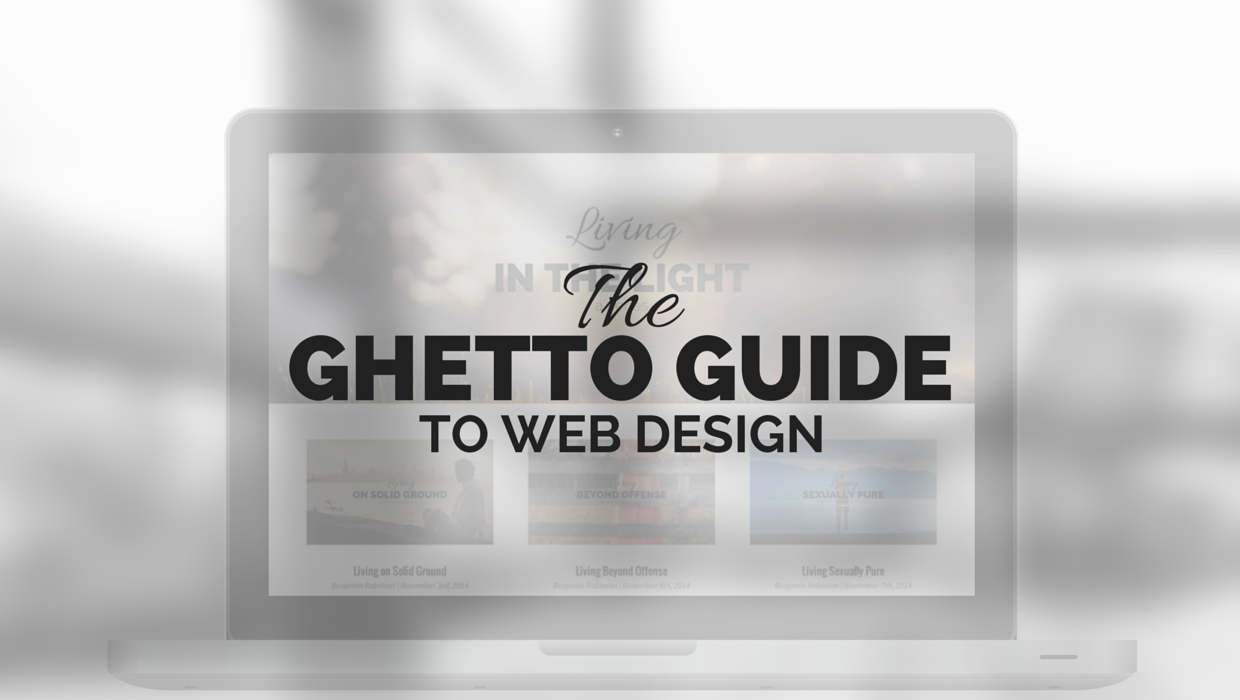 I created the Ghetto Guide to Web Design to provide a practical resource for people who have no prior experience or knowledge in the realm of web design.
In less than two hours you can set up your website and learn all that you need to know to build it out to your specifications. I'll even teach you how to create graphics and find free stock photos. For a limited time, this ebook is free for the taking!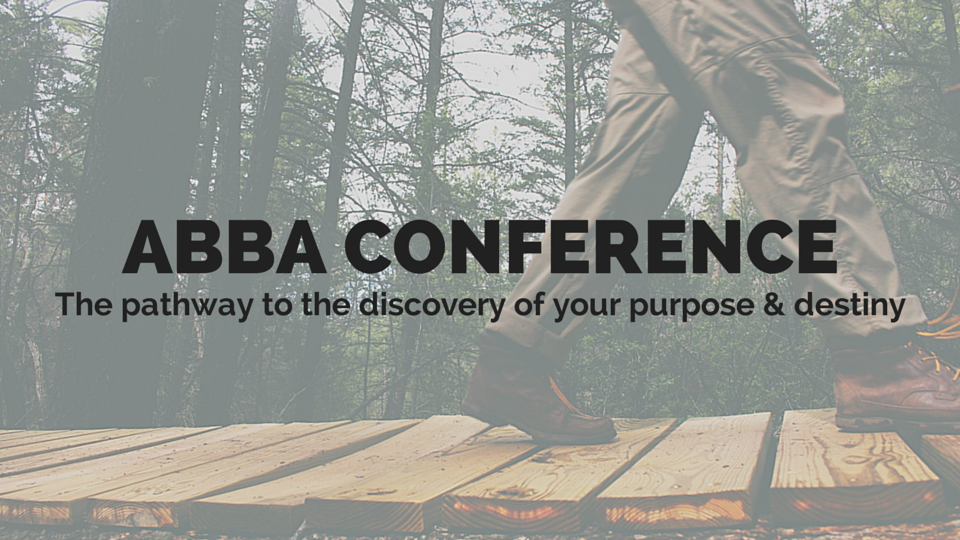 Are you struggling to figure out what you are supposed to be doing in life? Have you shifted from path to path, job to job, degree program to degree program . . . in search of the right place, the right people, the right thing for you to be and do?
If you're experiencing anxiety and/or frustration regarding the direction of your life and your unique place in the world, you need this resource right now!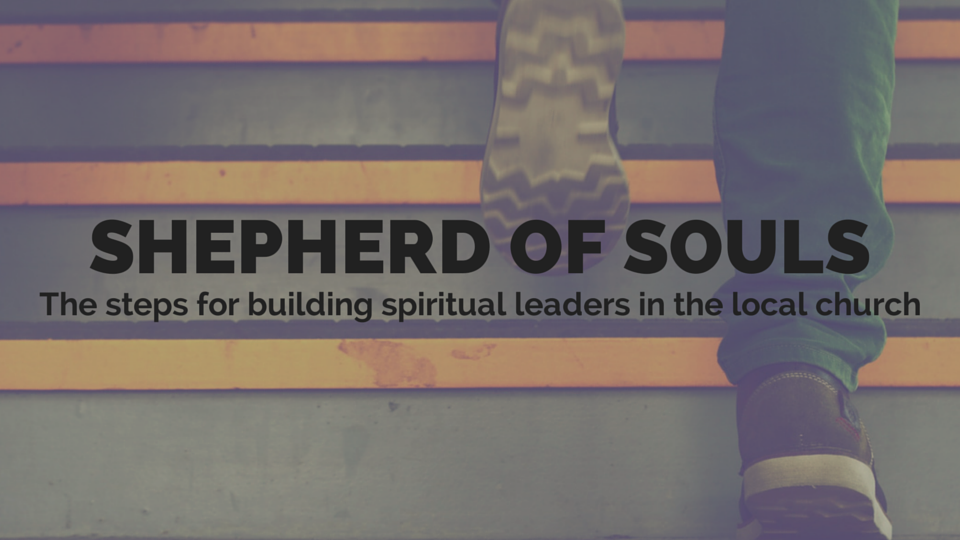 A spiritual leader is not an administrator, a community organizer, a therapist, or a coach. A true spiritual leader is one who knows how to shepherd the soul, leading it out of error and into a deeper place of intimacy with God.
The church of the 21st century is crying out for true spiritual leaders. This course was created in response to that cry.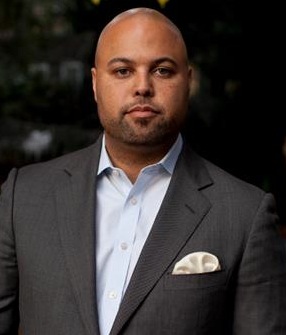 Benjamin Israel Robinson
Pastor, Teacher, Blogger
Benjamin Israel Robinson was born and raised in Oakland, California. He embraced God's call to full-time ministry when he was eleven years old. He studied to prepare himself for ministry at Fuller Theological Seminary where he completed a Masters Degree in Biblical Studies and Theology, and he went on to do eight years of Ph.D. work (which he has yet to complete) at Regent University in Virgnia Beach.

Benjamin and his wife Sunhee planted Living Hope Christian Center in Emeryville, California in January of 2004 and have served as its lead pastors ever since. They also travel around the world empowering the body of Christ and bearing witness to the world of the power and coming of God's kingdom through his Son Jesus Christ.