---
Most people think great preachers are born, not made. I beg to differ.
READ NOW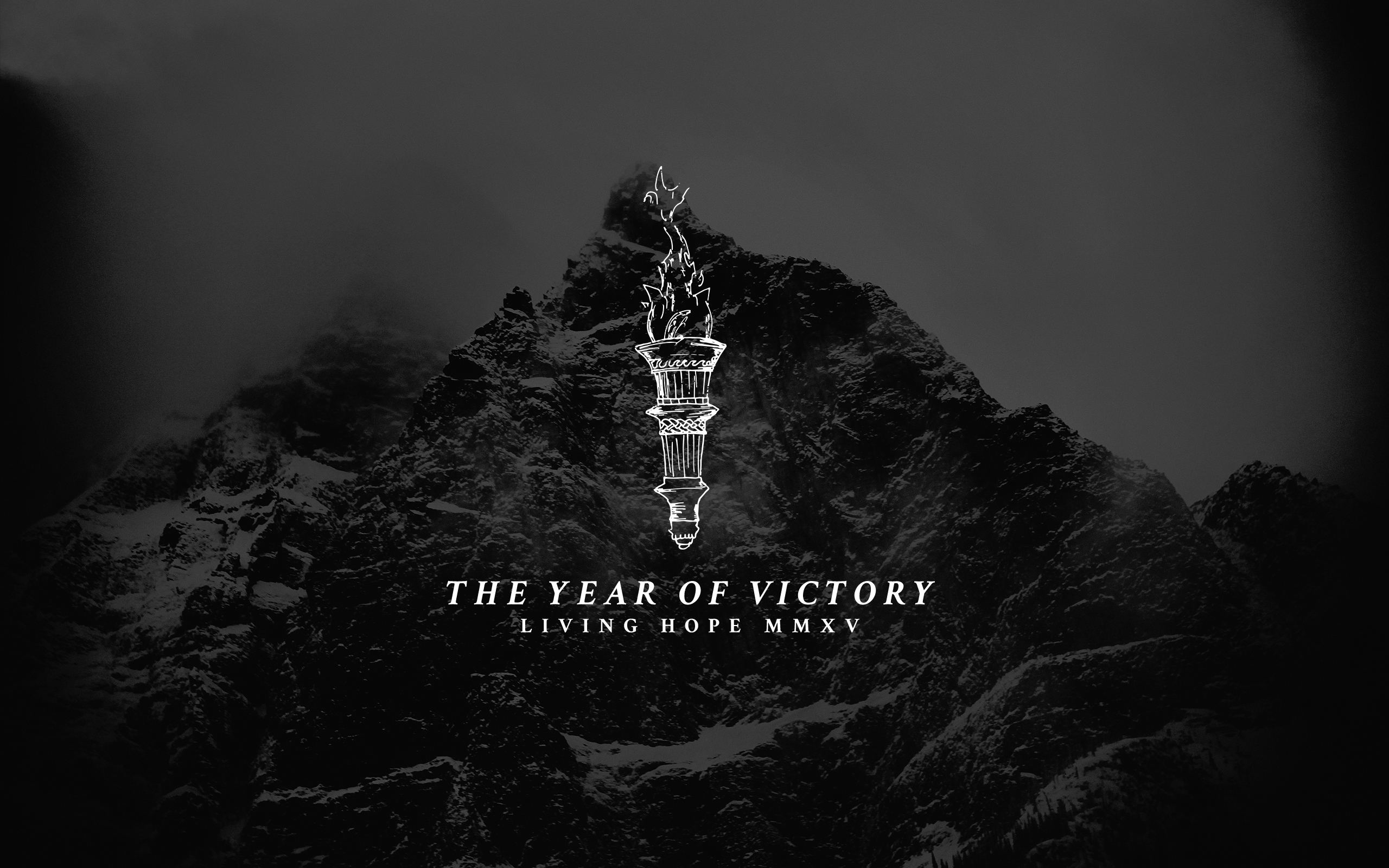 ---
Here you'll find all of the messages that I preach at Living Hope Christian Center in Emeryville, where I serve as Senior Pastor. LEARN MORE…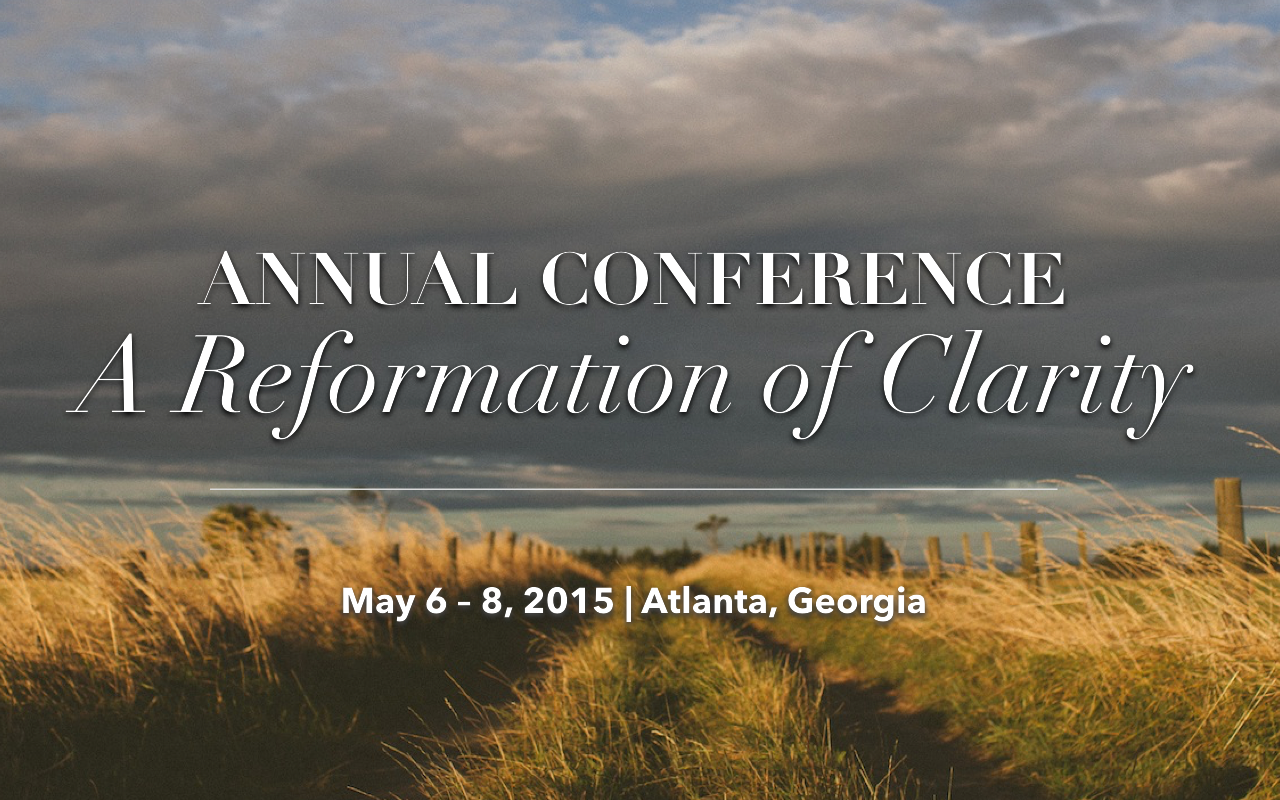 ---
I'll be speaking for the International Communion of Charismatic Churches in Atlanta. If you are in the area, you won't want to miss it! LEARN MORE…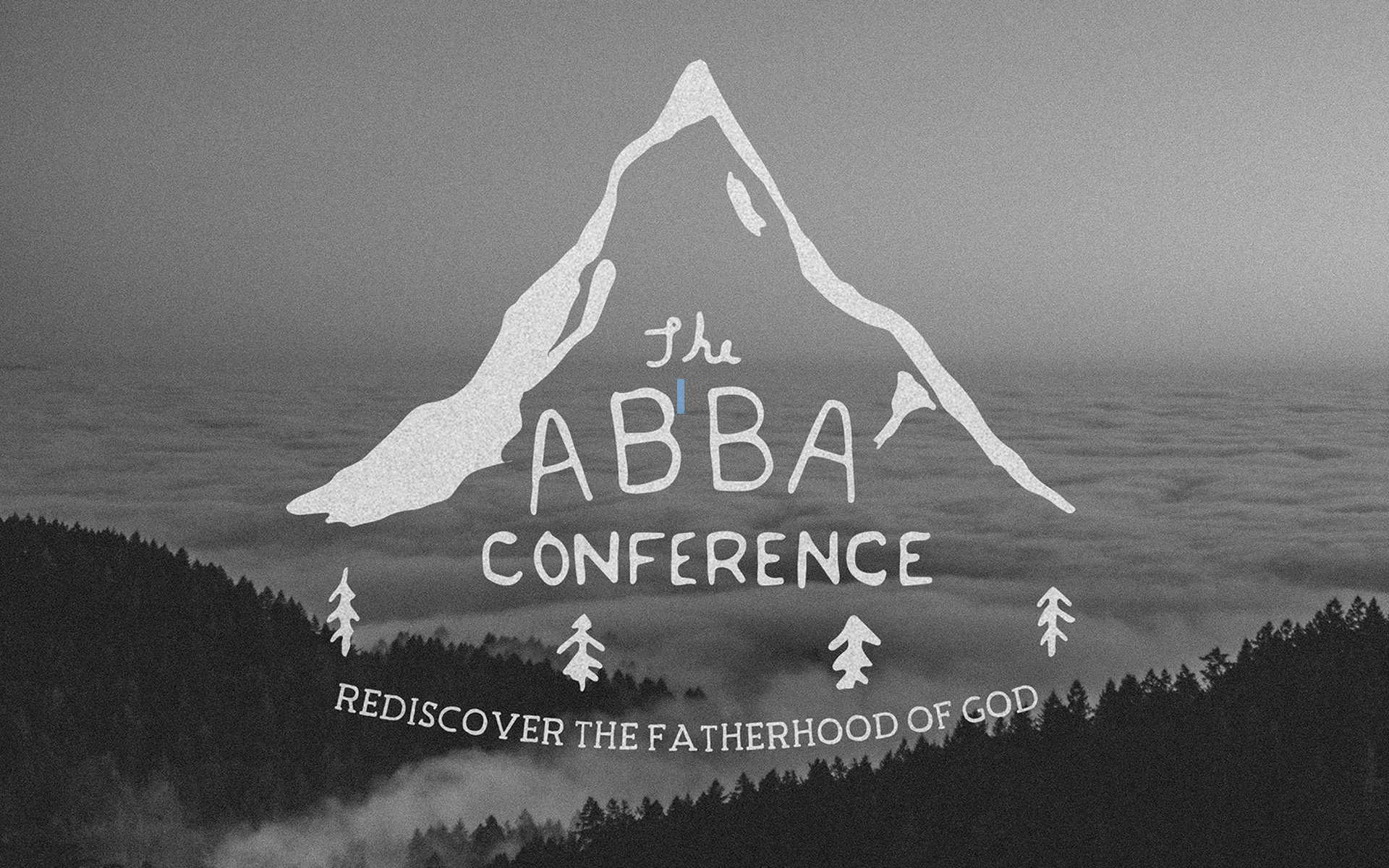 ---
I've dreamed of taking Abba to SoCal. Come and experience a radical rediscovery of the Fatherhood of God. Cost= $0 LEARN MORE…
---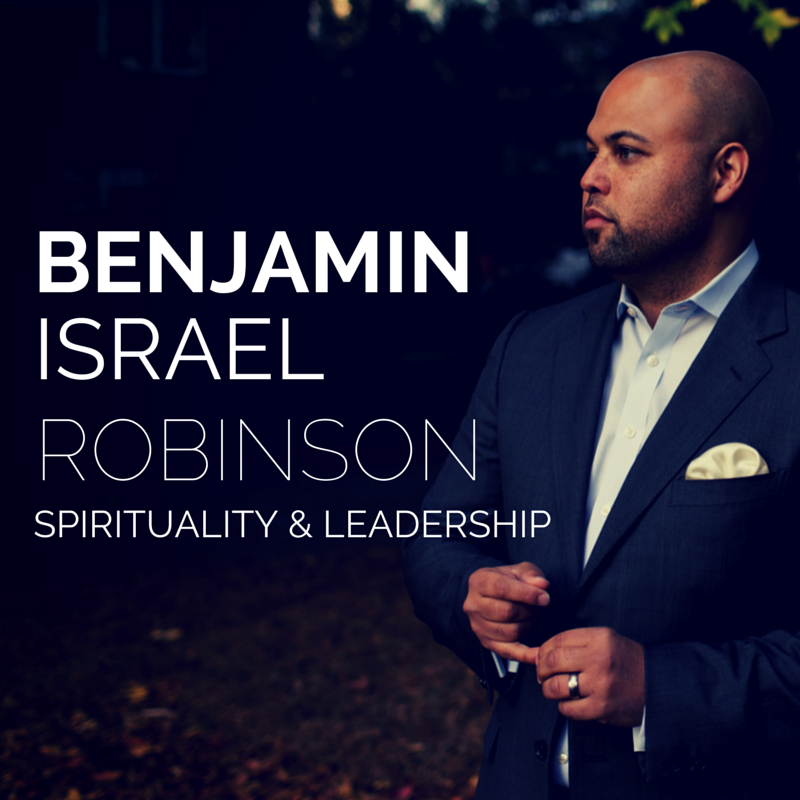 Benjamin Israel Robinson
Pastor, Teacher, Blogger
Benjamin Israel Robinson is founding pastor of Living Hope Christian Center in Emeryville, California; a multi-ethnic, multi-generational, missions-centered, charismatic church in the heart of the San Francisco Bay Area that exists for the purpose of raising up sons and daughters who burn to see Jesus, reflect his glory, and enlarge his kingdom. He serves as mentor and spiritual father to many pastors, both locally and abroad, and is a sought after preacher and teacher, ministering frequently in conferences, retreats, and seminars both nationally and internationally. Benjamin is also the founder and president of
The Gate
; an online preachers training program that is currently open for enrollment. Benjamin lives and ministers in the SF Bay Area with his wife, Sunhee, and their daughter, Alethia.