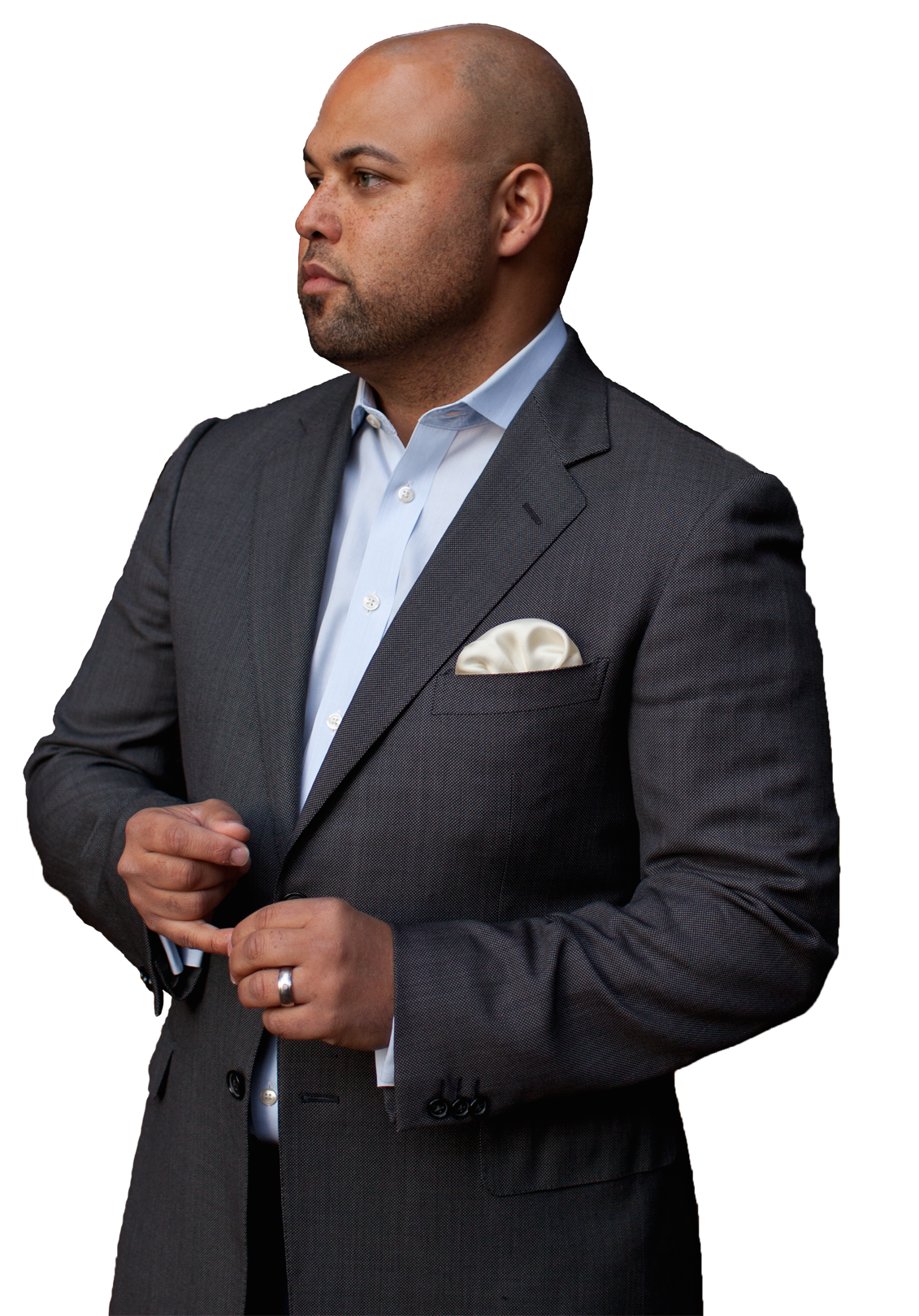 My eBook, A Path Through Mighty Waters, will help you overcome anxiety and grow deeper in intimacy with God by meditating on Scripture. I'd love to give it to you for free!
GET IT NOW
RECENT BLOG ENTRIES
---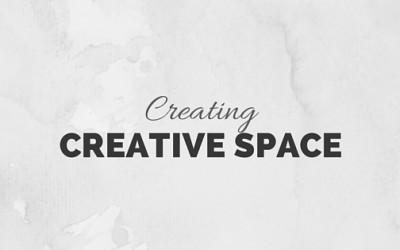 I stood long at the second floor window watching cars cut a path through the snow as they passed by. My heart was throbbing with creative energy and my mind was racing to make use of it. Ideas were being born, and it was beautiful. I would have stood there all day, if...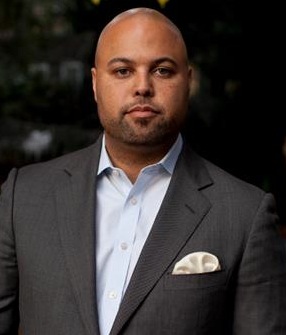 Benjamin Israel Robinson
Pastor, Teacher, Blogger
Benjamin Israel Robinson was born and raised in Oakland, California. He embraced God's call to full-time ministry when he was eleven years old. He studied to prepare himself for ministry at Fuller Theological Seminary where he completed a Masters Degree in Biblical Studies and Theology, and he went on to do eight years of Ph.D. work (which he has yet to complete) at Regent University in Virgnia Beach.

Benjamin and his wife Sunhee planted Living Hope Christian Center in Emeryville, California in January of 2004 and have served as its lead pastors ever since. They also travel around the world empowering the body of Christ and bearing witness to the world of the power and coming of God's kingdom through his Son Jesus Christ.