Spirituality & Leadership
I am Benjamin Robinson . . . pastor, author, and teacher . . . and I am passionate about creating resources that empower people to draw closer to Christ and move forward in life.
LEARN MORE
Subscribe to my mailing list and get a free download of my devotional, A Path Through Mighty Waters.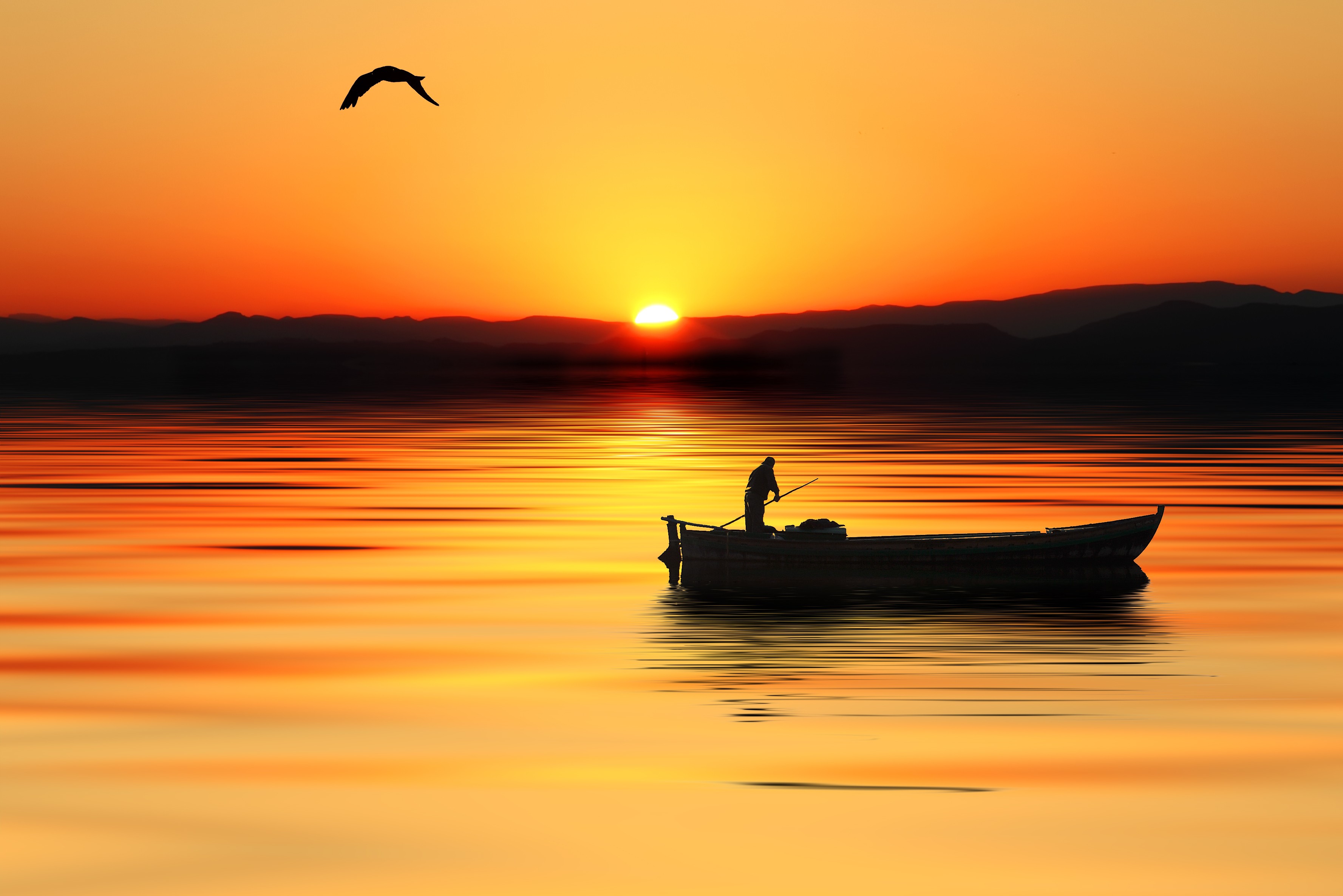 "Surfers vs Sailors: Three Keys to Joy that Lasts"
Waves are good, but oceans are better! Here are three keys to experiencing joy as an ocean, rather than as just a wave.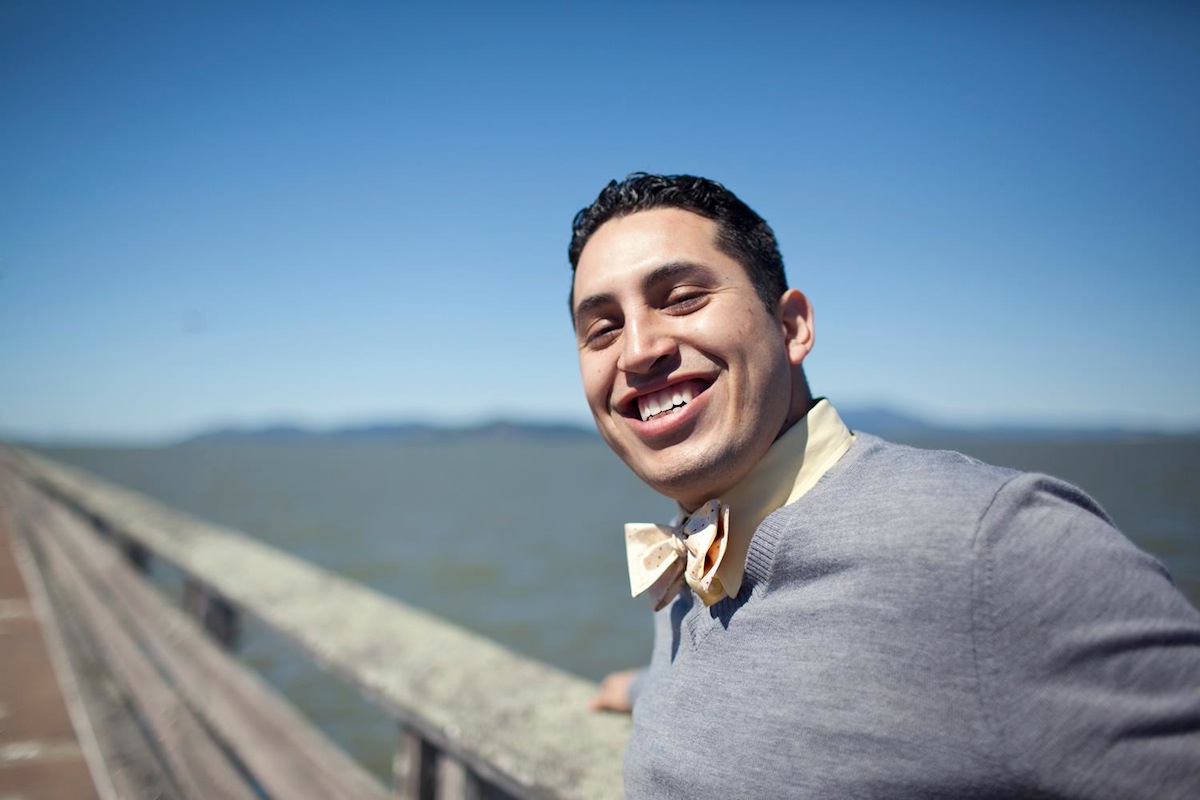 "Joseph Sevier's Financial Vision"
This episode of Shifting features the exciting testimony of how pastor Joseph Sevier shifted his family's financial situation by taking a radical step of faith!