---
In the summer of 1963, Martin Luther King Jr. orchestrated the most disruptive series of protests this nation had ever seen. The events of the summer of '63 culminated in the March on Washington where he delivered his "I Have a Dream" speech before a crowd of 250,000 people.
READ NOW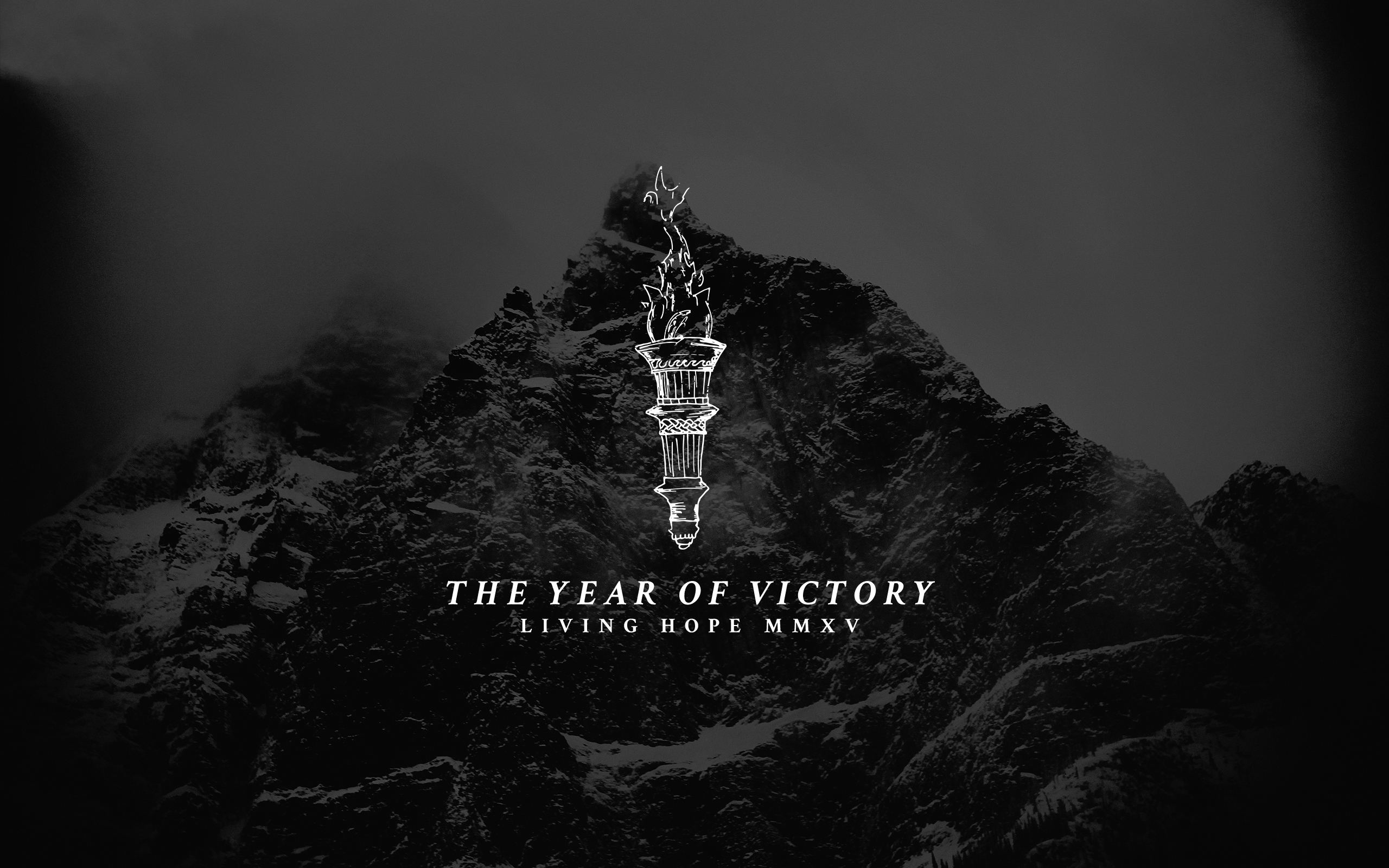 ---
Here you'll find all of the messages that I preach at Living Hope Christian Center in Emeryville, where I serve as Senior Pastor.
LEARN MORE…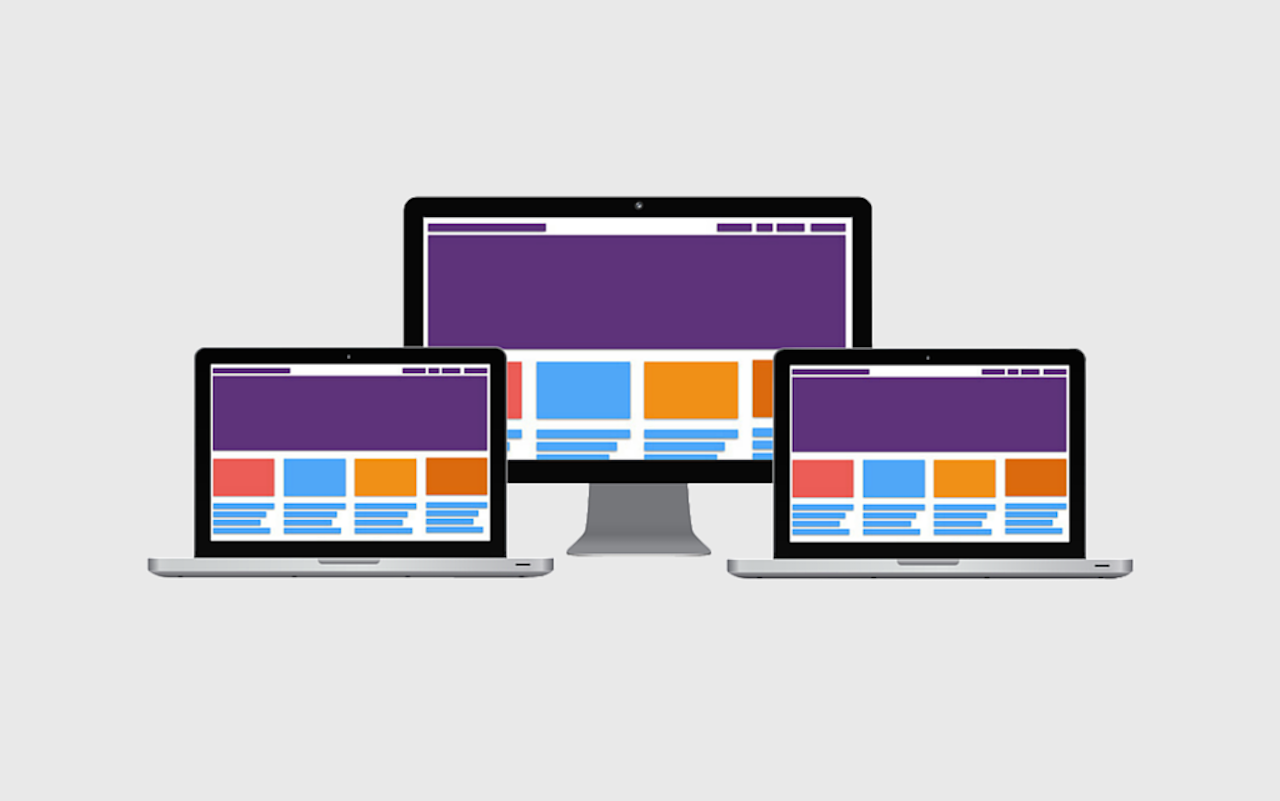 ---
This online course will teach you how to design, build, and monetize your own website in the most cost effective way.
LEARN MORE…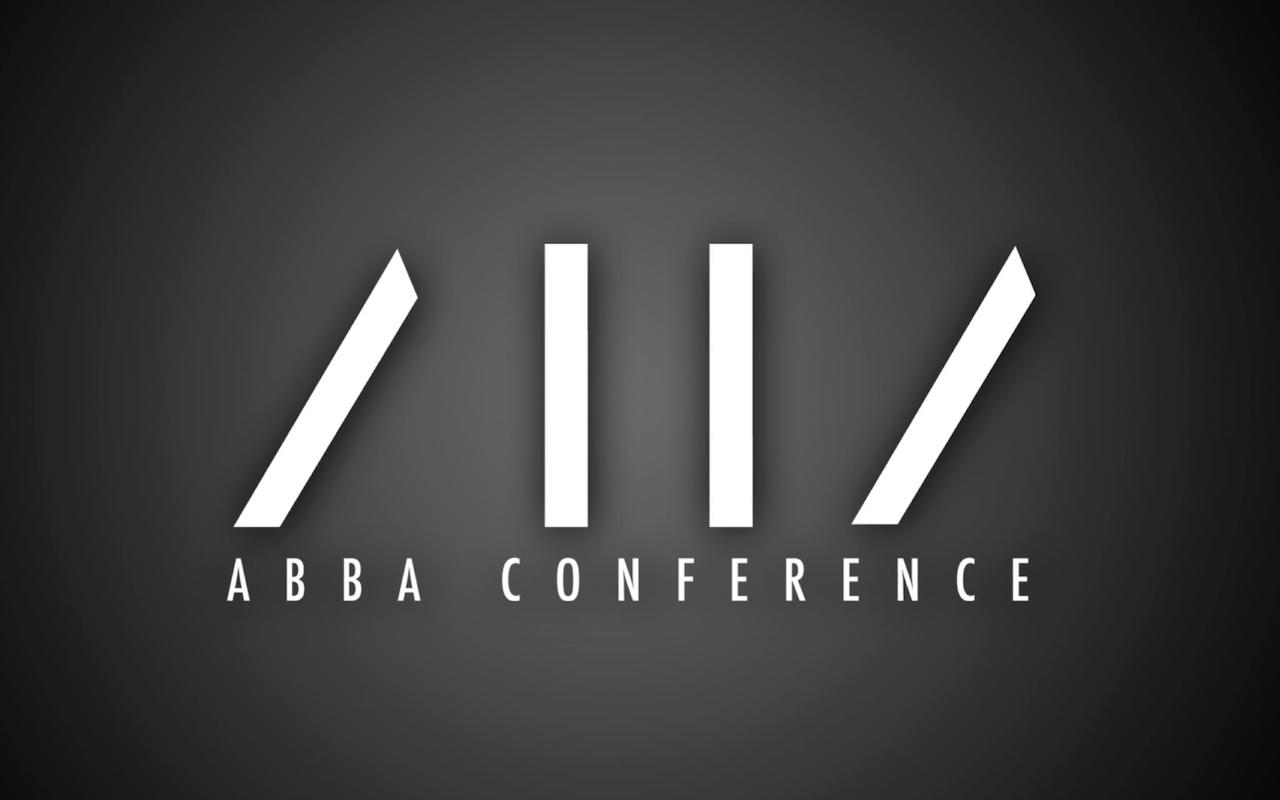 ---
Discover your destiny by attending my next Abba Conference and experience a radical rediscovery of the fatherhood of God.
LEARN MORE…
---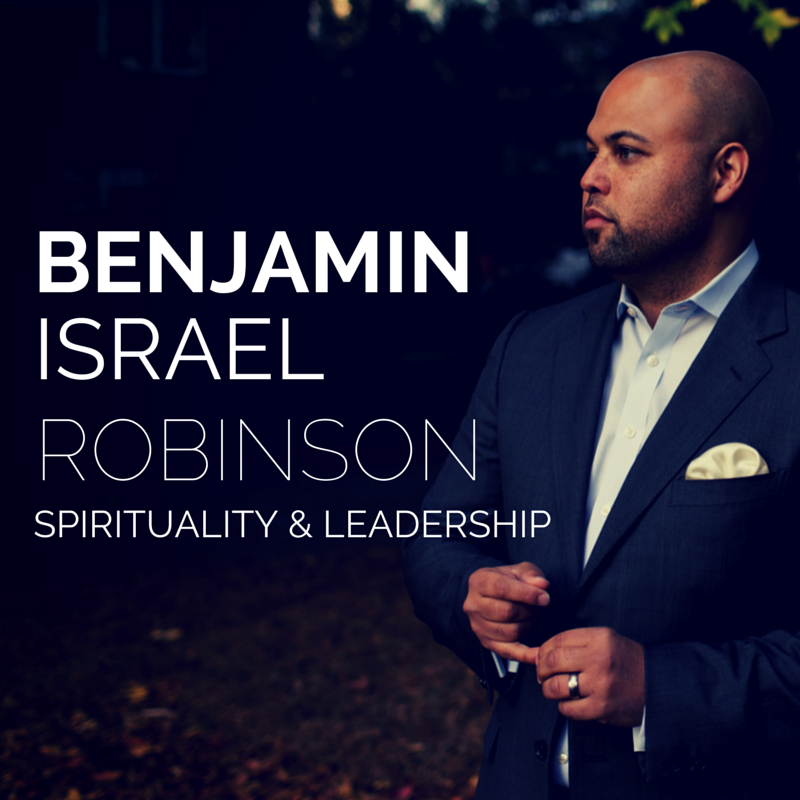 Benjamin Israel Robinson
Pastor, Teacher, Blogger
Benjamin Israel Robinson was born and raised in Oakland, California. He embraced God's call to full-time ministry when he was eleven years old. He studied to prepare himself for ministry at Fuller Theological Seminary where he completed a Masters Degree in Biblical Studies and Theology, and he went on to do eight years of Ph.D. work (which he has yet to complete) at Regent University in Virgnia Beach.

Benjamin and his wife Sunhee planted Living Hope Christian Center in Emeryville, California in January of 2004 and have served as its lead pastors ever since. They also travel around the world empowering the body of Christ and bearing witness to the world of the power and coming of God's kingdom through his Son Jesus Christ.